10 October, 2022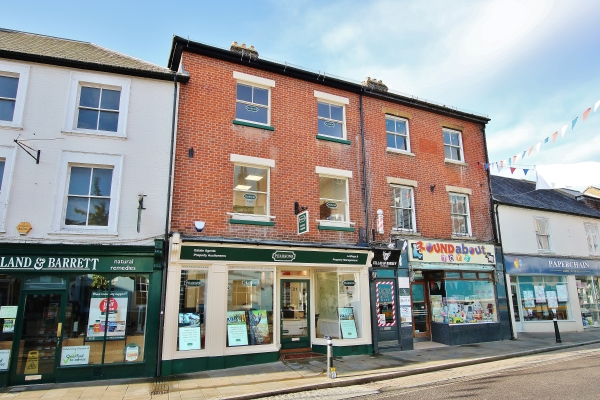 In August 2022 we relocated our Romsey office to 21 The Hundred following a refurbishment and complete refit of the property. Having outgrown our previous home at no. 44, it took several years to find suitable premises so when the former florist's shop was put up for sale in 2021 we quickly identified it as our perfect new home.
Once the purchase was completed, a team of builders worked tirelessly for several months to create what is now a modern, bright open-plan office, featuring six state-of-the-art media screens providing the ideal platform to showcase our clients' properties. We are extremely proud of the finished product.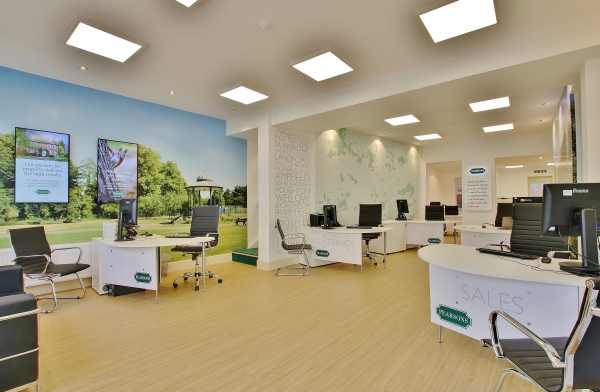 With offices on the ground floor and first floors and extensive storage rooms on the second floor, this prominent building is home to our long-established Residential Sales and Lettings teams, along with Pearsons Land & New Homes department who recently relocated to Romsey, so we have experts on hand who can advise on a wide range of property matters.
We would love to welcome you to our new home to discuss your property needs, please call into 21 The Hundred, Romsey, Hampshire SO51 8GD or telephone 01794 514516 to find out how we can help with yur next move in the Romsey area