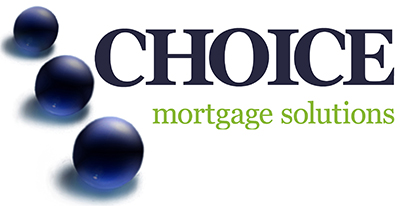 "Choice" is a refreshing change to the trend in financial services.
With more and more companies trying to sell you just their own products, or those of a restricted "panel", true choice and independent advice is becoming hard to find.
Based in Southampton, and covering the Hampshire area, Choice Mortgage Solutions will search the whole of the intermediary market to find the right solution for you.
Mortgages
Not only can we ensure that we find a mortgage that fits your requirements, we can also guide you through the sales or re-mortgage process - right from when you are considering your options, through to the day of completion, helping to remove the stress and anxiety that can be involved in moving home.
Estate planning service
This service will provide you with:
A valuation of your property
A report on how to reduce Inheritance Tax
Advice on how to protect your family home and savings from being eaten up by the costs of Long Term Care
Advice on how to keep your money with your family
Peace of mind that you have the right plans in place.
Choice can also advise on other areas of financial planning such as:
Pensions
Investments
Life Insurance
Home Insurance
Other insurances
To discuss your financial options and for mortgage advice, please contact the consultant in your local branch.
Estate Planning and some mortgages are not regulated by The Financial Conduct Authority.
Choice Mortgage Solutions Limited is an appointed representative of The Choice IFA Network Limited which is authorised and regulated by the Financial Conduct Authority.
Pearsons will earn a fee from Choice Mortgage Solutions for every completed referral. (For further information please consult the Pearsons branch you are dealing with.